Learn. Access. Collaborate.
Next on TechDera
Next on TechDera
Find out what is happeninig in TechDera to participate in the events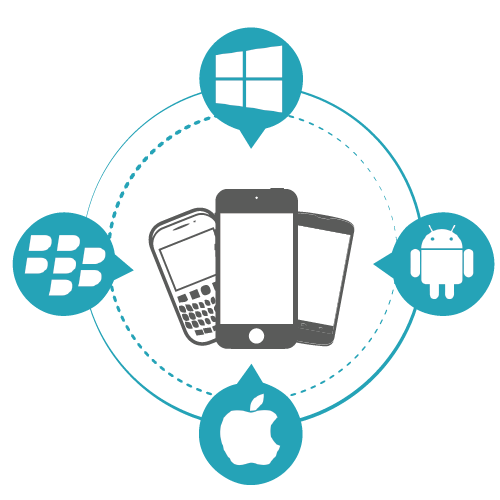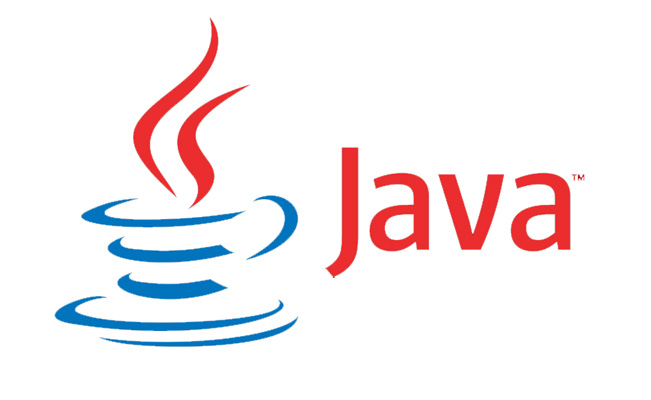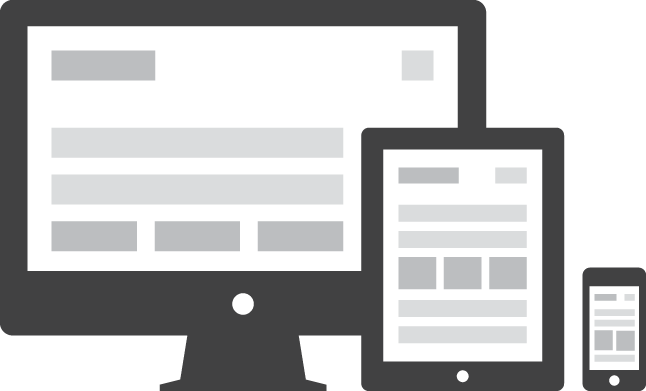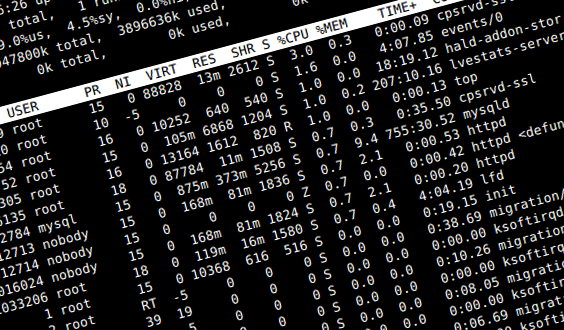 Services
Services
Explore more about our exciting services and benefits by clicking each services category.
Services at TechDera
Exciting services & benefits for our members.
Connect to internet & knowledge resources.
Comprehensive hands-on training programs
Improving your techabilities
Digital printing and multimedia publishing
Getting children & youth interested to learn
Opportunities for young students
Outsourcing and self-employment
Get Involved
Get Involved
Join us by becoming, a member, an instructor or a volunteer.
Membership in TechDera
TechDera is a club for Information Technology users, developers and administrators. We designed our services based on our decades of experience in the IT industry and academia. By becoming a TechDera member, instructor or a volunteer you will enjoy multiple benefits, discounts and special offers on our services.
Be part of growing IT community; share experiences; connect with people, mentors and knowledge resources; and stay on top of tech issues.
A highly recognized position with an opportunity to create an income stream, enhance experiences, develop workforce, and be recognized globally.
Volunteering with us is an exciting learning, networking and exposure opportunity for students and young professionals; and you can make a difference.
About Us
About Us
Know who are we, what we do, and with whom are we involved.
About TechDera
TechDera is Afghanistan's dynamic community technology center providing lifelong learning and professional development opportunities for children, youth and adults. Established in 2011 in Kabul, TechDera is a multipurpose facility allowing both Afghan men and women access to diverse programs and services that can provide technology support and social and economic benefits.

Using state-of-the-art information communication technologies, TechDera creates a new generation of community leaders, develops technology and management skills of its members and clients. It provides career development opportunities, mentoring and counseling services, Internet and technology access, networking opportunities and knowledge resources.

TechDera is a common platform for professionals, academics, business community, civil society players, policymakers, public workers, political activists, and the mass media actors. It provides our citizens with a unique opportunity to achieve both personal and professional development goals.

If you would like to become part of the growing technology equipped community of Afghanistan why not come Join us now!
TechDera Team
The TechDera team is comprised of senior entrepreneurs, educators, programmers, developers, community mobilizers and experts. The team's working objective is to harness technology to develop capacities, enhance employability, create employment, promote entrepreneurship, and build workforce.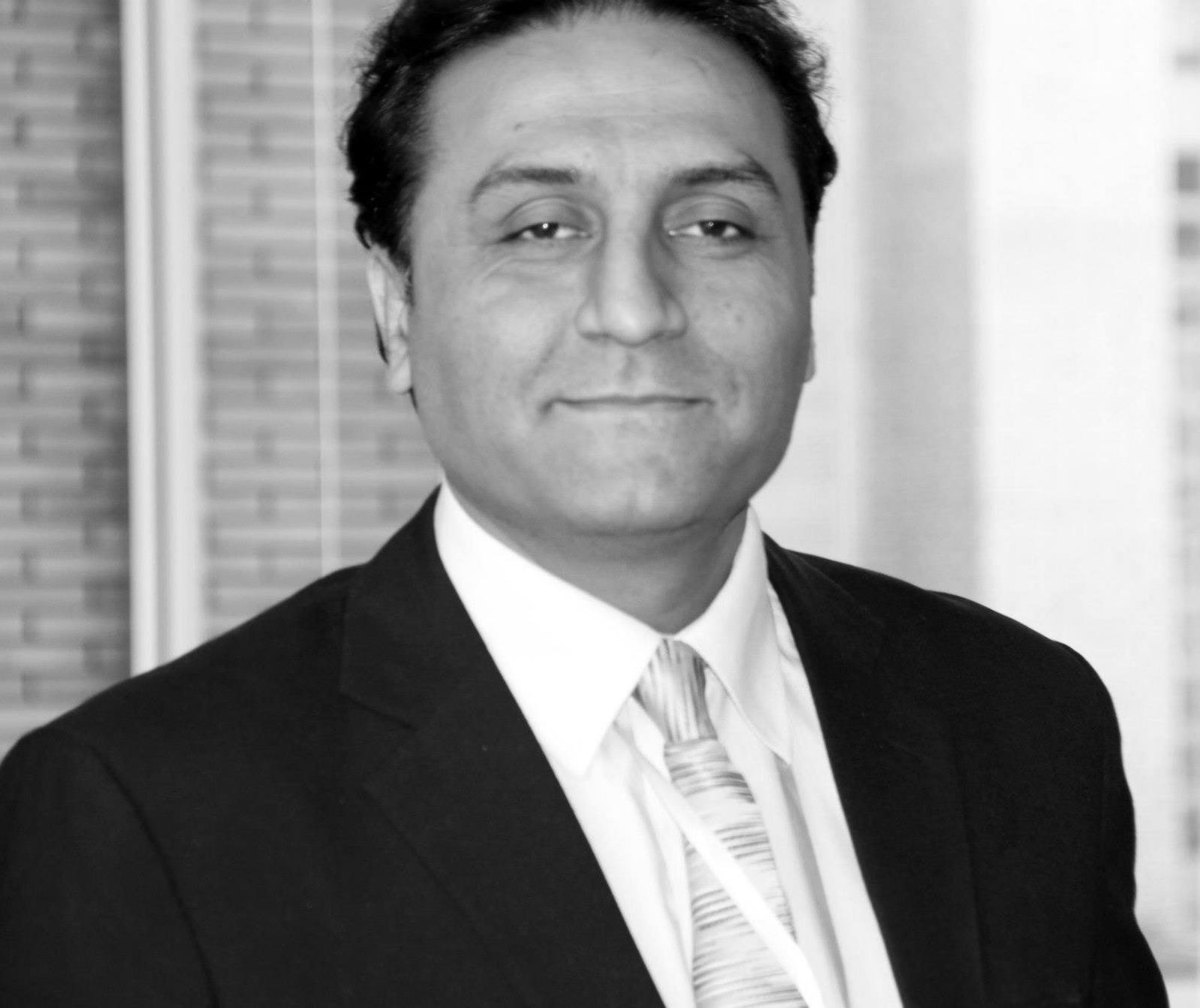 Omar Mansoor Ansari

- Founder
Omar is Afghanistan's senior entrepreneur and researcher in ICT. He has more than a decade experience in building institutions, coalition and start-ups. Omar worked with Microsoft and IDRC on software localization and received Microsoft Localization Champion Award. He worked as the Cofounder/ Executive director of Afghan Computer Science Association (ACSA), 1999-2008, and Founder/ Editor-in-Chief of the Computer Science bimonthly.

His most recent work includes founding Open Source Alliance of Central Asia (OSACA), Open Source Afghanistan, TechWomen Afghanistan, TechWomen Central Asia, TechDera, and TechWorks, all platforms for technology promotion and development, and education and networking. Omar is President of TechNation and is Chairing the National ICT Alliance of Afghanistan (NICTAA), the country's largest consortium of ICT players.

More about Omar,
Baseer Ahmad Baheer

- Lead Technology Educator
Baseer is Afghanistan's top-notched web engineer with years of experience in teaching, developing technologies and creating tools and applications for desktop, web and mobile. Baseer received his BSc. in Computer Science from the University of Kabul, Afghanistan in 2005, and earned an MSc. in Software Engineering from the Technische Universitat Berlin, Berlin, Germany in 2010.

More about Baseer,
Organizations Behind
---
TechNation

TechDera is an initiative by Afghanistan's leading community technology firm, TechNation. The company engages in application development, education, incubation, community technology, public relations, research and policy analysis. It is governed and managed by a team of experienced entrepreneurs, industry leaders, and practitioners who are busy developing their economies and enriching their societies. TechNation addresses the technology needs of citizens transforming Afghanistan into a technology-enabled nation. Follow TechNation for more information.
Media
Media
TechDera on Media
Media
Blog
Announcements
Press Releases
Regenerating Afghanistan's Economic Development Through Online Entrepreneurship
27th of January 2014
Technology offers a diverse opportunity to increase economic development and Afghanistan is embracing this change.
Through the promotion of technology as a tool for this development TechDera takes an innovate approach to help Afghan's develop their skills and capacity. We were pleased to deliver a half day workshop on "Online Entrepreneurship" on Jan 26, 2015. The workshop was aimed at encouraging young entrepreneurs to explore innovative ways of using technology. Mr. Fouad Bajwa, a renowned international ICT expert, introduced participants to how online work and entrepreneurship can be used to generate income-independent of your location in Afghanistan.
Afghanistan has a rapidly growing youth labour force with reports (International Labour Organization Report, 2012) estimating the country has over 400,000 new labour market entrants each year, it therefore becomes important for the country to create new employment opportunities to meet this high demand. And it is our belief that the development of online business's and tech sets-ups can positively transform this situation.
Over the last ten years Afghanistan, practically its youth generation has embraced technology usage and the power the internet can offer. Internet usage itself has grown from an estimated 200,000 in 2006 to over 1.8 million in 2012. (Internews Report, 2012) With this growing trend and the opportunity for Online Entrepreneurship development TechNation's President, Omar Mansoor Ansari, believes,
Technology provides a unique employment opportunity for youth. Teaching young women and men on how they can earn an income through working online can help address Afghanistan's unemployment challenges. This is what we need to work on.

Omar Mansoor Ansari
Over the last few years the development of online and tech start-up companies has seen success in a number of African countries with Nigeria and Kenya demonstrating how new companies have been able to attract foreign investment and boost their country's economy. (Penn Society for International Development, 2012)
TechDera is a community technology centre by TechNation. TechDera is a common platform for professionals, academics, business community, civil society players, policymakers, public workers, political activists, and mass media actors. Providing unique opportunities for Afghan's to achieve both personal and professional development goals. Our Online Entrepreneurship Workshop provided participants with a great opportunity to meet other entrepreneurs and learn how they can create or improve their employment and help add economic development to their communities.
Press Coverage
Photos
Videos
Contact
Contact
Thank you for visiting out little slice of the internet. If you would like to get into contact with our team simply use the following details. Cheers!